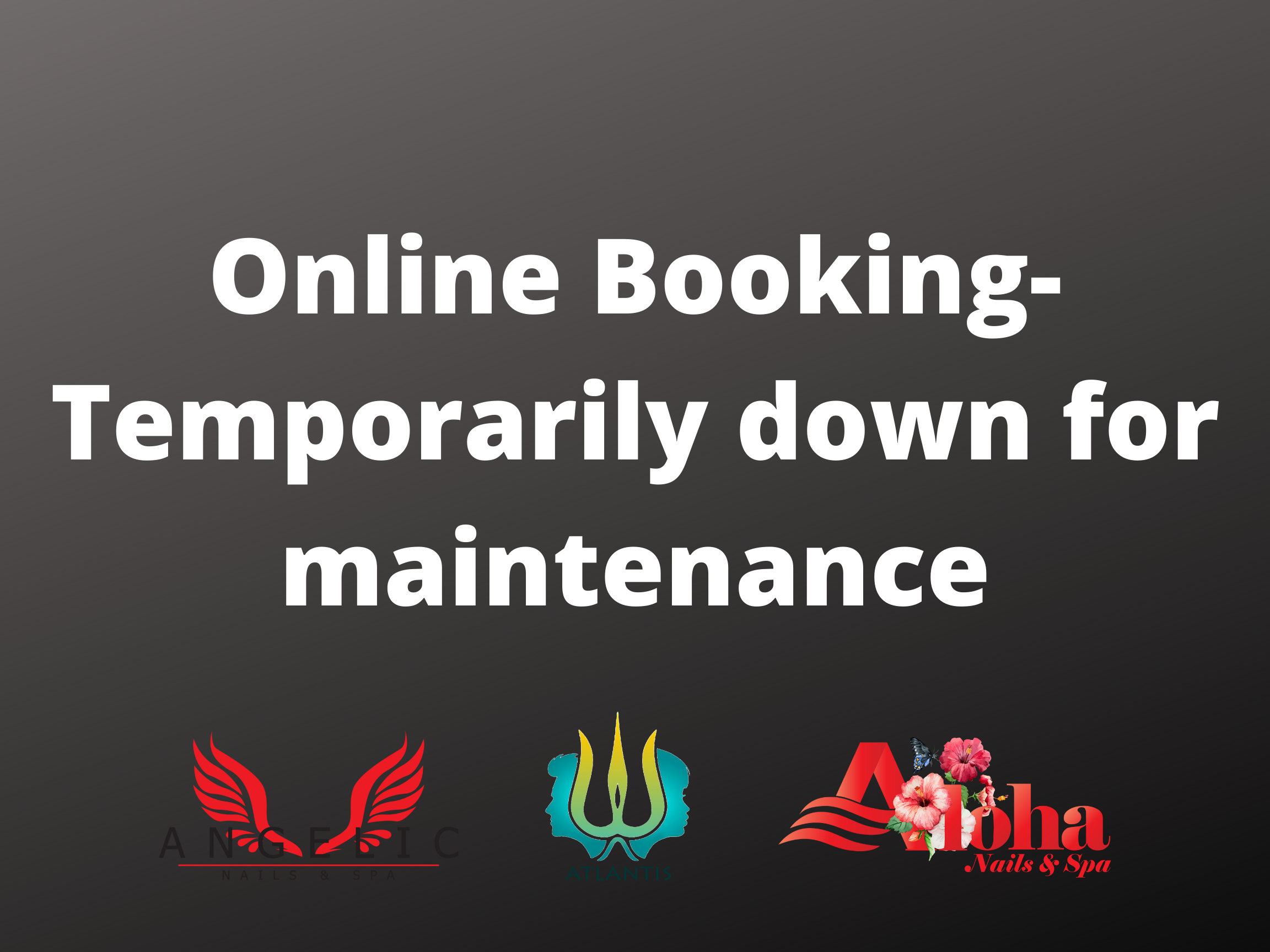 For your convenience, we are now offering online booking! Check out our availability and choose the time slot that best fits your schedule!
Please contact the individual salon to book an appointment if you have the following request:
Request a particular technician
Male waxing services
Book for for more than 3 people.
Customize certain services.
Need our staff to be aware of any health issue.
For special requests please inquire through phone or personal message