About us
PHAMily Enterprise, a staple for relaxation and beauty services in the Saugeen Shores area. Founded in the rural town of Port Elgin, Ontario in 2015 our first salon, Angelic Nails and Spa, took shape. Fast forward to 2019, after realizing clients driving upwards of 2 hours for our services, our second location Aloha Nails and Spa was born in the beautiful lakeside town of Kincardine. Continuing forward, Atlantis Esthetics and Eatery, a salon and take-out bubble tea and restaurant combined (The first of its kind in Canada) became a reality in the quaint town of Southampton in 2021.  But it doesn't stop there – oh no, a recent 2023 development has led us to a second dual location in Hanover!  
Since 2015 our salons have been offering over 50 confidence building, empowering services to the Grey & Bruce Counties now four locations to serve our community. In addition we now offer an exceptional restaurant to dine on vast unique flavours for an irreplaceable cuisine experience with Atlantis Eatery in Southampton and now Chow's Garden Chinese food in Hanover.
Salons
At PHAMily our salons are more than just manicures and nail extensions. We're in the business of recognizing our clients' and rewarding them with the simple act of feeling good. Whether it be for yourself personally through pampering or for your family through a tidy home or an excellent meal. We want to help our clients be as beautiful on the outside as we see they are inward. And with our extended hours and 7 days a week schedules, we are certain to find a time for everyone to come in and unwind with us.
Come on your own, with your bestie, or as a party and we'll accommodate your needs. Our salons have space for several appointments at one time. Our technicians are given in house training to ensure our standard of quality and to be able to provide multiple services to each client. We abide by all Grey/Bruce Public Health standards. All staff are versed in our cleanliness policies and provide appropriate PPE to maintain the most intensive sanitation and disinfection procedures. We take pride in giving you the healthiest and most well cared for services as possible. Disposable items are used where possible and all metal instruments are sanitized between every use. 
From hands and feet to lashes and brows, men, women and children can find an amazing range of services within our salons. Our goal is to deliver beauty and healing benefits to you from the treatments we provide. All products used in our services are thoughtfully selected using high quality ingredients. We love what we do! And you can see that with our seven different styles of lash extensions, multiple types of wax, and over 1000 colours of polish and powders to choose from. So call, message us on Facebook and Instagram, or just come to one of our locations listed below and start feeling great today! 
Restaurant
With a strong focus on both drink and food, flavours will never disappoint.  Bubble Tea/Coffee drinks, both hot and cold will be found with over 300 combinations of drinks they are guaranteed to appeal to everyone's taste preferences.  
Bubble Tea is served in over 40 countries and is gaining momentum quickly everywhere it goes.  Our motto is to do it right the first time.  Our tea is brewed fresh from leaves daily,  our tapioca pearls prepared every four hours to guarantee freshness.  Pairing perfectly with the varieties of flavours found with the bubble tea you'll find delicious snacks and take out options to curb that hunger.  From house made Pho where the broth begins with boiling down the beef bones for authenticity to delectable freshly fried bao buns for those with a sweet tooth, the asian cuisine fusion found here will be an experience to share.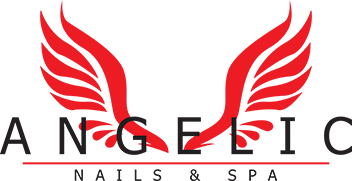 Angelic Nails and Spa
537 Goderich St. Port Elgin, ON N0H 2C4
Phone: 519-389-6868
Email: [email protected]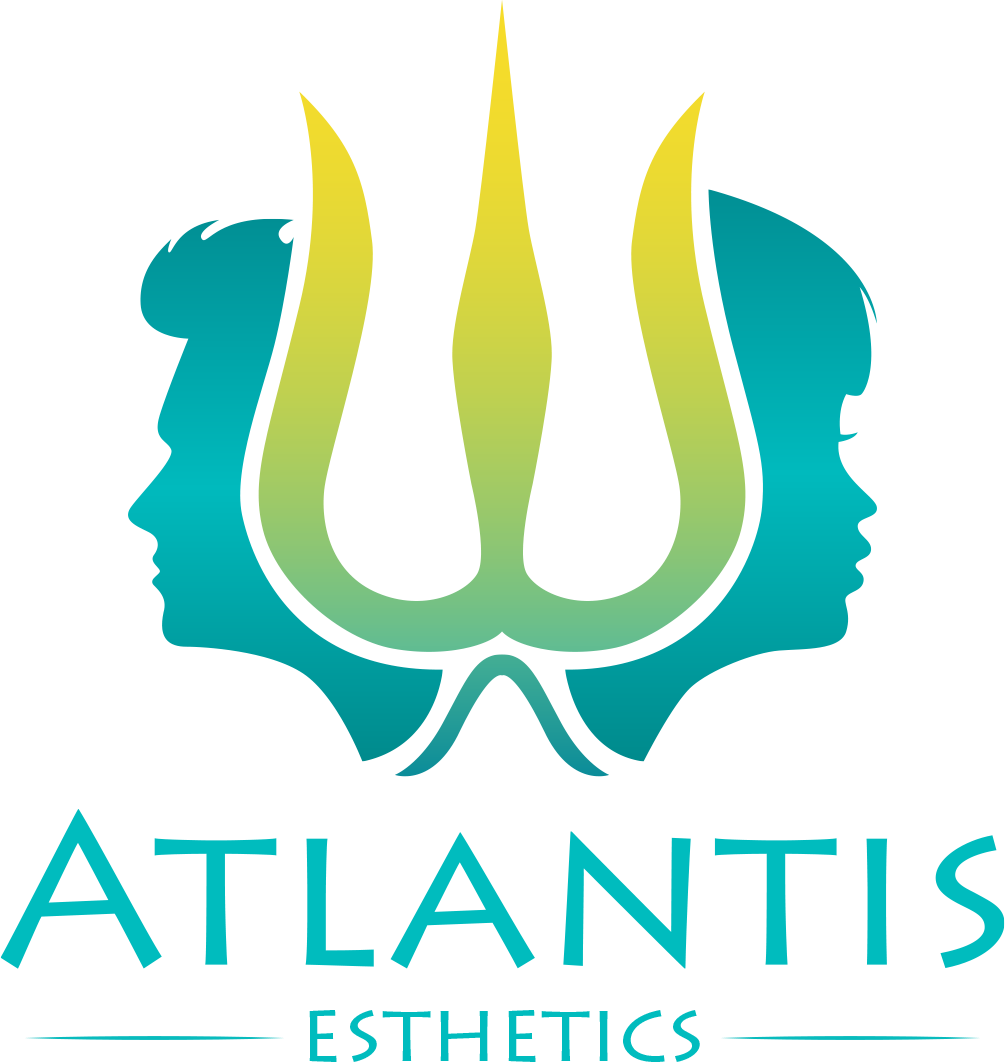 Atlantis Esthetics & Eatery
170 High St. Southampton, ON N0H 2L0
Esthetics Phone: 519-483-8688
Eatery Phone: 519-483-8686
Email: [email protected]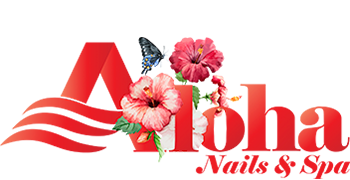 Aloha Nails and Spa
778 Queen St. Kincardine, ON N2Z 2Y2
Phone: 519-396-5788
Email: [email protected]